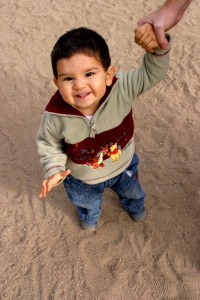 Some things are too awesome not to share.
This is the first of a (hopefully) many-part series that will send some goodwill towards anybody who's doing really cool stuff.
Blackbeard V. Al Capone
No, it's not a supreme court case, though I'd watch that.
This is the epic rap battles of history. When I told a friend about this, he slapped his own face in shock "You've just now found out about this!"
Maybe I'm not the only one.
Disclaimer: it is PG-13, I'd say, mainly because of language. But incredibly hilarious for anyone who knows basic info about historical figures.

My only complaint? They use too many fictional characters in their other ones.
-1 for legitimacy.
An Injection of Heavy Metal
I mostly gave up heavy metal because the lyrics were too depressing to dwell on over a long time. Occasionally I'll get my fix through 'metal' versions of non-metal songs.
The chef in that kitchen is Eric Calderone. Aside from being a great shredding guitarist, he seems to have a cool sense of humor. If he put a collection on Spotify, his stuff would probably get spread around like the flu in early spring.
What about you guys? Any awesome stuff you've seen on the net?
In case this even needs to be said, anything worse than an R rating will disappear. I appreciate freedom of speech, but this website is run by a dictator with boundaries (me), and I won't have any of that.